Operation Turn Times
Setup: 1-2 Days
Underwriting Purchase: 48 Hours
Underwriting Refi: 48 Hours
Condition Review Purchase: 48 Hours
Condition Review Refi: 48 Hours
Closing Disclosure(CD): 1-2 Days
Docs: 24 Hours
Fundings: 1-2 Days
Rates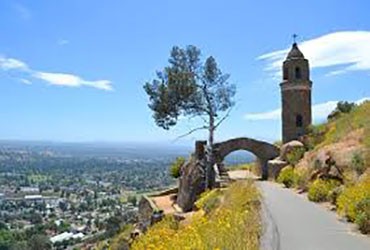 Wholesale ARM
Rate Sheet
Available throughout California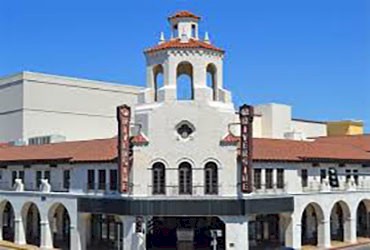 Wholesale Fixed
Rate Sheet
Note: Fixed Rate Available for Properties Located in Riverside and San Bernardino Counties.
These rates are for use by Real Estate and Lending Professionals only. This website is not intended for use by prospective borrowers, or the general public. Rates and terms subject to change without notice.
Register & Lock
Submit Your Loans Online
Are You a Broker?
Become An Approved Broker
Resources
Forms, Guidelines & Helpful Tools